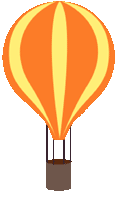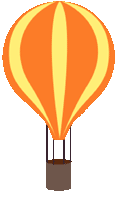 The Camp for Champs
Multi-Activity Summer Camp
Dear Parents,
At Top Camps your child prioritized and we aim to provide them with a fun and exciting summer camp experience which they will remember.
Our staff are highly professional and have years' experience working at summer camps around the country. As a result we have come together to create an action-packed educational summer camp full of fun and games!
Our main aim is to promote and keep children physically active and positively impact your child's education. Book today as our camp will be a worthwhile experience for your child!
Kind regards,
Top Camps
​
Week 1: Mon 04th - Fri 08th of July
​
Week 2: Mon 11th - Fri 15th of July
​
Week 3: Mon 18th - Fri 22nd of July