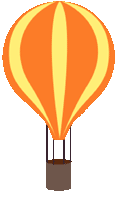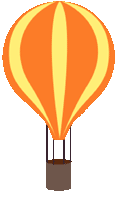 The Camp for Champs
Multi-Activity Summer Camp
​

"To Promote Lifelong Participation and Engagement in Physical Activity"
Our aim at Top Camps is to promote lifelong participation and engagement in physical activity through a variety of sports and physical activities.
​
Top Camps is an exhilarating programme which includes a range of indoor and outdoor activities. We concentrate on delivering a fun, caring and exciting experience which caters for the needs of children in every group.
Activities are educational, thrilling and action-packed. Our camp programme is designed by highly qualified and skilled Physical Education teachers.
​
So what makes Top Camps different from everyone else? It is not only the extensive range of activities, but our highly qualified staff are enthusiastic and motivated to deliver a safe, eventful and entertaining camp for your child.
Top Camps is a brand new Summer Camp which was established in 2021. The camp is ran by two local and experienced PE teachers who are passionate and enthusiastic about motivating, keeping and getting young people to be physically active. Top Camps first ever Summer Camp will take place in the grounds of St. Paul's Secondary School, Limekiln Lane, Greenhills, Dublin 12. The Camp has access to all the schools grounds and sports facilities. All Top Camp staff are Garda Vetted.
Top Camps Facilities:
All-Weather Multi Purpose Pitches, Full Sized Grass Pitch, Basketball Courts and Sports Hall.
Top Camps caters for children aged 4 to 15 years. All children attending camp must be attending school. Camp will run Monday to Friday from 9.30am to 3.00pm.
"

All activities are created to support holistic development along with enabling and encouraging children to engage and develop confidence to participate in physical activity and sport throughout their lives

.

"

Top camp staff are experienced teachers and students from Physical Education, Primary or Secondary teaching or similar areas.

All our staff are Garda Vetted and receive extensive training with Top Camps Senior Management & Qualified PE teachers.

​

Our camps are created in line with the school Physical Education programme. We offer different activities like team games and individual sports.
Shane Mc Conalogue
Director & Secondary School PE Teacher at Oatlands College, Stillorgan, Dublin.
Ross Wallace
Director & Secondary School PE teacher at St. Paul's Secondary School, Greenhills, Dublin.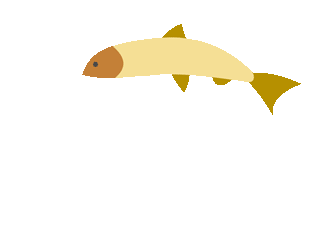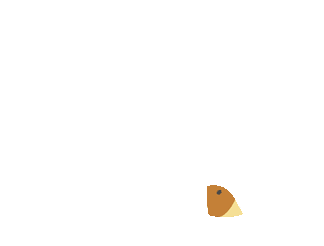 St. Paul's Secondary School, Limekiln Lane, Greenhills, Dublin, D12 E544.
083 0133932
​
Camp located beside the Holy Spirit Church (Greenhills).